Your truly partner from Vietnam
We love life and its people, love what belongs to Vietnam. And there, is the desire to devote our utmost dedication to the nation, people and economy of Vietnam going up, on par with the level, civilization and professional efficiency of the world.
Recognizing that mission, Brandsviet people always try their best to understand the most, bringing the most values of Vietnamese beauty. Especially in the field of Marketing – Communication.
With more than 10 years of practical experience in communications and advertising, especially with the collective, which is a collection of strong brand personalities, understanding of market breathing, updating technology.
Not only providing short-term solutions, but we are also a long-term Marketing partner for businesses. Our work is consulting – implementing Integrated Marketing Communication projects, turning communication requirements into creative requirements to help partners convert values and messages into effective communication works and plans.
Event Planning & Management
00
%
Marketing Business Process Outsourcing
00
%
Technical Performance
00
%
With the combination of experienced people and strong brand personalities, Brandsviet is a group of like-minded people, together we build exceptional campaigns that require the advantages of each person.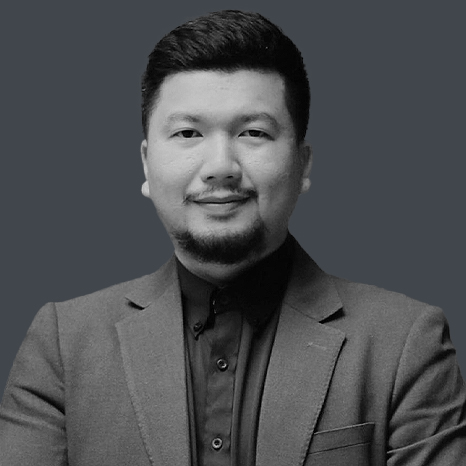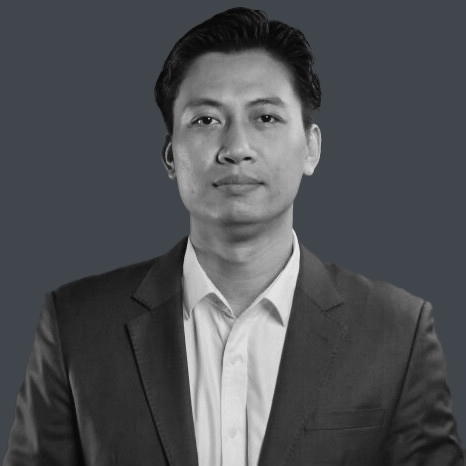 Tien Duc Nguyen
Managing Director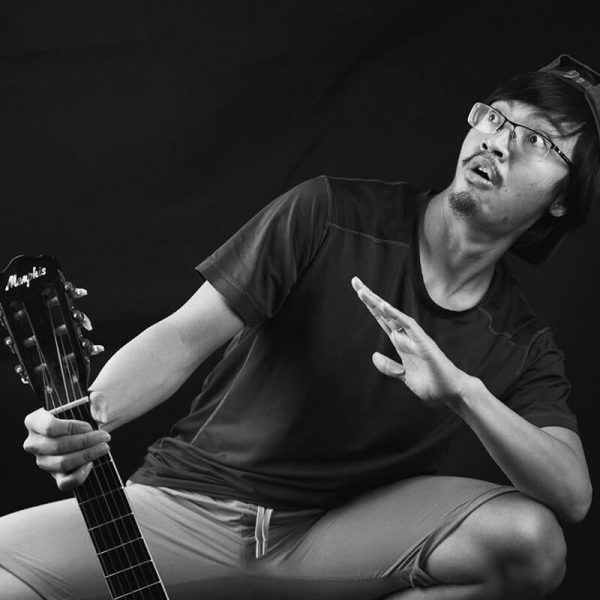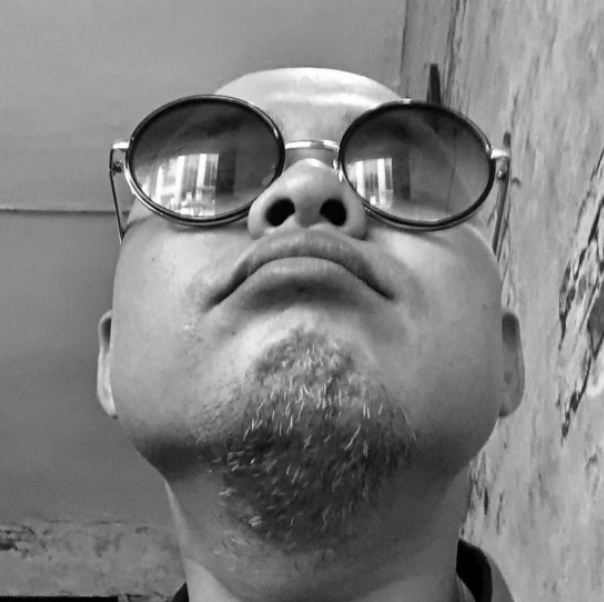 Van Xuan Nam
3D Artist Teamlead
Brandsviet came to our rescue when we encountered obstacles in implementing the OOH campaign: shortage of human resources, and inexperience. With their professionalism, we have launched a spectacular Roadshow, which has strongly emphasized our company's presence in the hearts of target customers.
Ocean Edu
Members of Brandsviet did an excellent job in figuring out our demands and building customer-friendly, expressive images to hit the market for my brand new product. I am so pleased to received the work done by the team
SCADA Automation
We wanted something extra-ordinary for our air-conditioners but didn't know how to voice our thoughts and directions for agencies to execute. Brandsviet's works came out beyond our expectations.
Actron Air