At first, you will receive a brief form that includes specific requirements for the project: how are the campaigns, how long does the campaign take, what are the requirements for product images, detailed brands, and customers' wishes?
This step is really important for us to understand your case and clarify the Scope of Work for the project.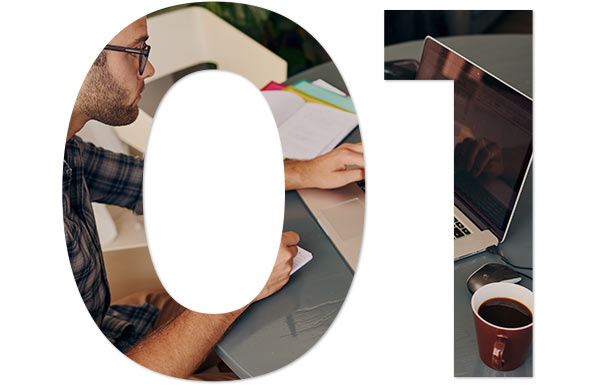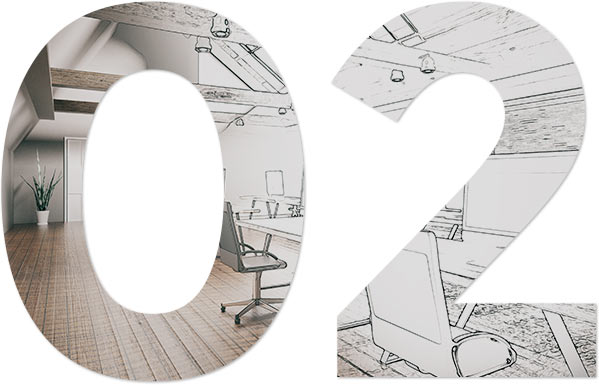 After receiving the brief, the team will sit down together, research and analyze the client's required framework to conceptualize the whole idea for the campaign.
The entire team will review the ideas and comes up with the most suitable solution proposal.
It's time for proposal!
After careful preparation, we will send you documents (normally slides/demos for the proposed product) that we propose for the campaign so that you – as our Client will be able to decide whether we can further corporate.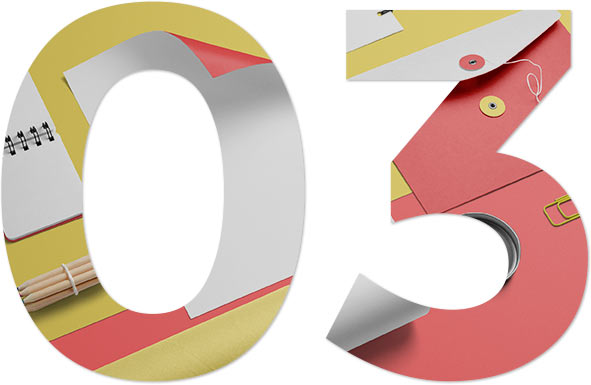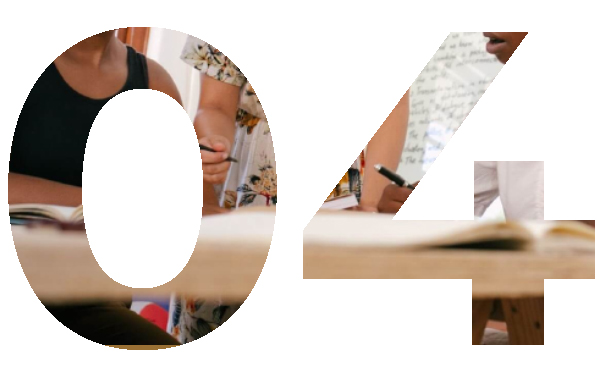 It's the most exciting and important part.
After finalizing the budget, we: the client and agency will move on to the production stage to plan the implementation. This period will be full of meetings, feedbacks, options, etc., which takes time (depending on the Scope Of Work) and decide the quality of the campaign.
Finally, we have worked hard so far.
The project will be launched to the public (if it is a social media/PR campaign/viral clip…), or else, the final work will be sent to the Client (if is a Branding/Production/Creative design… campaign)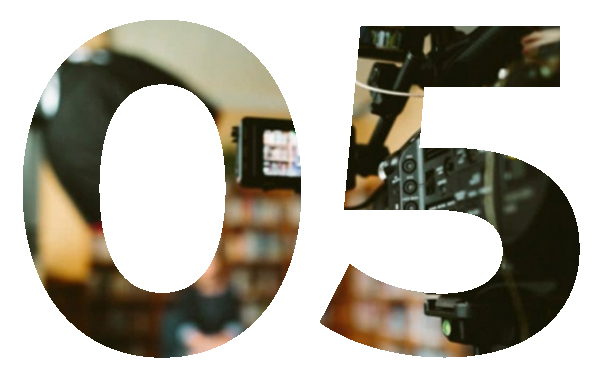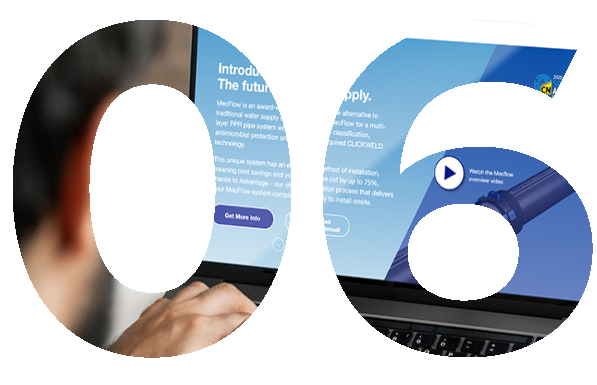 Through the process, the progress will be tracked so that the team will not miss the timeline. All paperwork including the contract, reports will also be guaranteed.
The Client will be updated when there are any changes and received the Acceptance to inspect and check the results of the work.