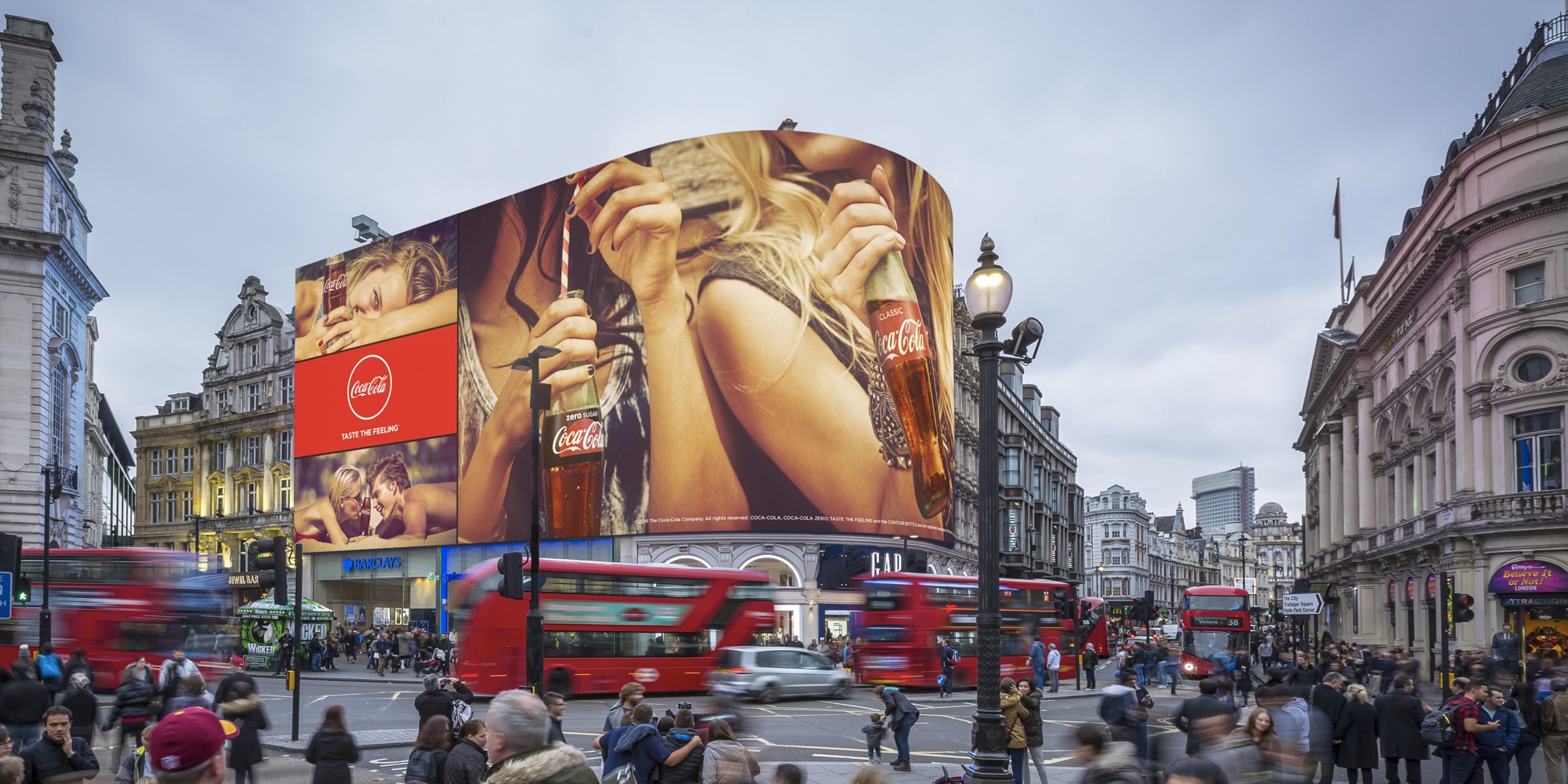 Brandsviet
Agency We define opportunities in brands to develop.

We design with purpose and deliver meaningful results.

Your Truly IMC Partner Instead of an agency, we'd like to call ourselves: your truly partner
We are an Integrated Marketing Communication agency that consults and implements projects that truly help your brand convert values and messages into effective works and plans.

Let's start the Journey
Because not only short-term, but we aim for long-term solutions that go along with your businesses.

BPO Service
Perform as Marketing Department that, in turn, owns, administrates and manages the selected processes based on defined and measurable performance metrics of your business.
Digital Planning
Strategy Branding Planning with digital marketing tools and solutions that help you reach your target customers ASAP at the most optimized cost.
Production
Brands Viet offers you professional production service to create impactful and impressive videos upon requests in your own TVC Video, Viral Clip, Music Videos… to touch your audience's hearts
Technical performance
Create amazing web experiences, beginning with deep market research, practical strategies, and professional execution including SEO and UI/UX Optimized, Virtual Reality and AI equipped.
We provide researches, counseling, orientation, and marketing strategy proposal services – the overall as well as a long-term communication plan for your business.
Branding
Not just simply care about design, we truly bring out the Brand Identity based on the strategy of Brand positioning to create the Brand's Story & Voice included in their name, logo, messages, guideline…
Event
We provide comprehensive packages of services and create ideal touch points to your target customers in many kinds of Corporate event and Consumer Event.
Booking Service
Receive advices on choosing the most appropriate, optimal and effective communication channel included in Media booking and Out Of Home (OOH).
Creative design
Key visual for a marketing campaign is the most visible manifestation of the company within the target market. In this service, 2D and 3D design is offered to create impactful and impressive design in events, architectures, OOH campaign…
We are proud to be a marketing and communication group with an ecosystem of professional P&Ls such as Creative & Content Production (Creative & Copywrite), Branding (Branding), Event Organization, Outdoor Advertising (OOH), Online advertising (Digital / O2O), Social / viral film production, Advertising film (Production TVC), Movie 2D / 3D Architectural Illustration, Realistic Interactivity (AR / VR), Print Design (Design & Printing), Web / App … & many more.

You can't sell things, when you can't tell anything
Brands Viet will work with you, not for you, as Clients are our Partners!